Waking up in bed is very frustrating for parents, especially when it happens in the middle of sleep training. A few nights ago you could put your baby down and he would fall asleep – now you lay him down and before you turn around two little hands grab the bars of the bed and the headboard, which is covered with fine strands of hair, is struggling to find.
This scenario always makes me laugh, even if it's disappointing. I think getting your little one to try and reach out to you is one of the cutest things. If you've left the room and then decide to get up, your child may feel blocked – BACK – cry – and be greeted with a sticky smile and wet cheeks. You can contact a professional baby sleep support at https://www.babysleepmagic.com/pages/book-consultation to improve the sleeping habits.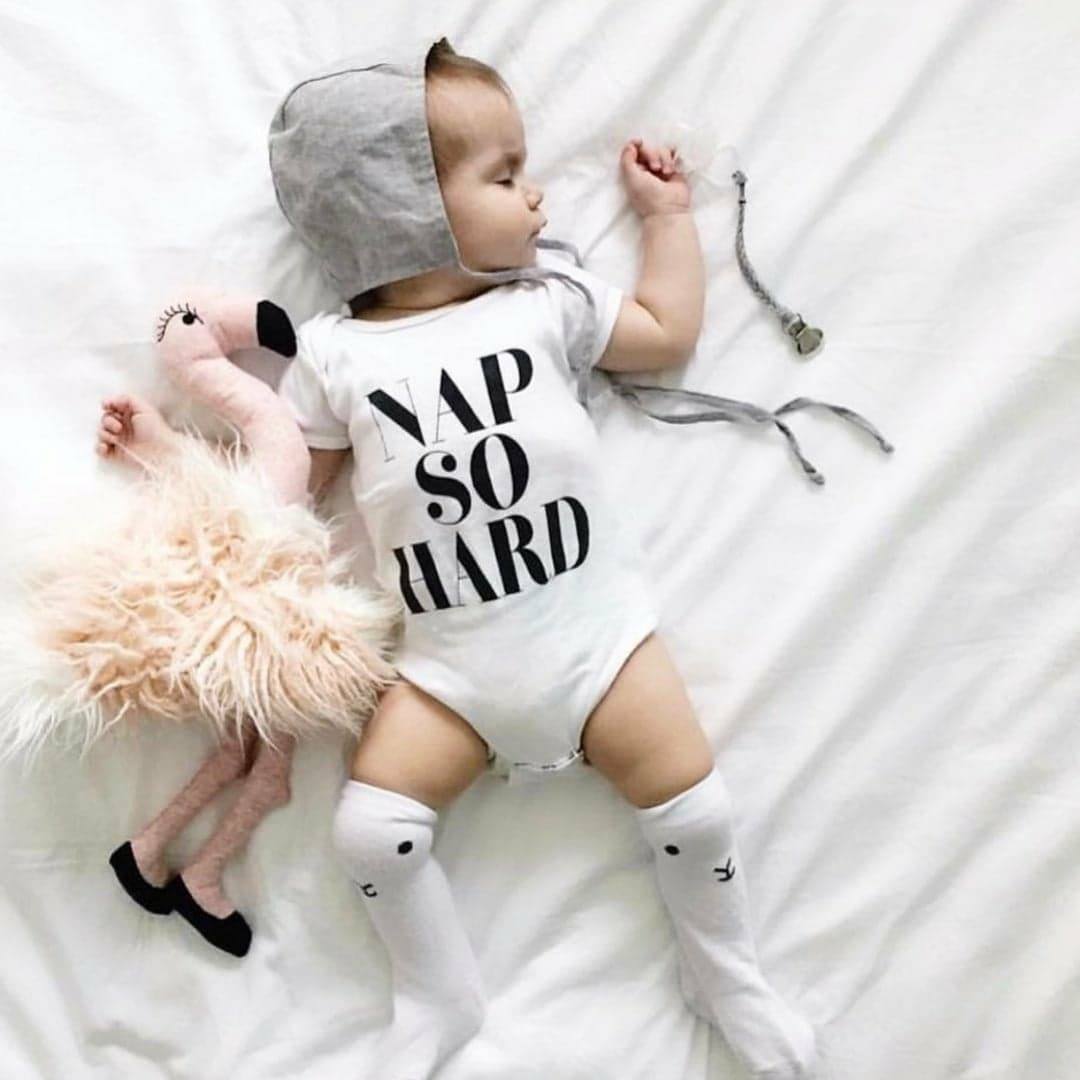 For most young monkeys who reach this stage—they can stand up but can't get down—the most worrying part is the possibility of falling and hitting their heads. If this phase occurs before sleep practice, wait while you teach your baby how to come back down. This can be done by placing and lowering your hand on the slats of the cot and also saying the key word.
If you are in the middle of a sleep practice, you need to stay close and continue to help them. Be careful not to make it a game – but practice teaching them how to get off during the day. If you've been trained to sleep – you may experience setbacks – so return to the night entrance for a short time – stay in night mode and don't make a lot of noise. The phase will pass and the next on the list will be!
Even if your toddler is full of energy and just waiting to be exhausted, he still needs enough sleep. So don't be fooled into thinking that naps aren't important just because your toddler is showing no signs of slowing down. At this age they still need between 11-12 hours of sleep at night and 2-3 hours of daytime consisting of two naps.